Rolls-Royce chief 'planning job cuts and restructuring'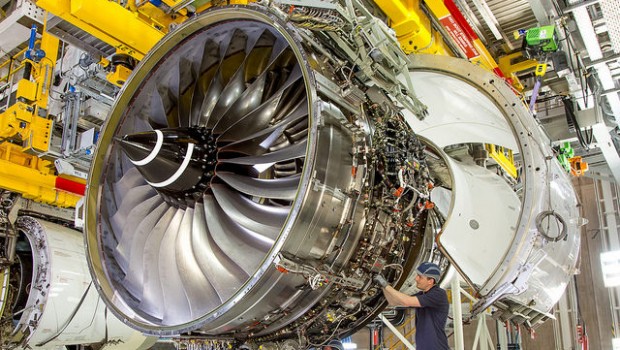 Engineering giant Rolls Royce is planning to axe hundreds of middle-management jobs in a bid to cut costs in the wake of its fifth profit warning in two years.
Chief executive Warren East is also believed to have decided against outsourcing or selling its plants.
According to sources spoken to by the Sunday Times, East is intending to spend millions on overhauling the business in an effort to minimize its exposure to weak demand and improve its management information systems, which he recently said were too slow.
An announcement on the new structure is set to be unveiled later this month, with details of job cuts to be detailed next year.
"He [East] will decide what the structures should be, then the number of staff will flow from that," a source told the publication.