Rolls-Royce appoints former Airbus exec Vittadini as new CTO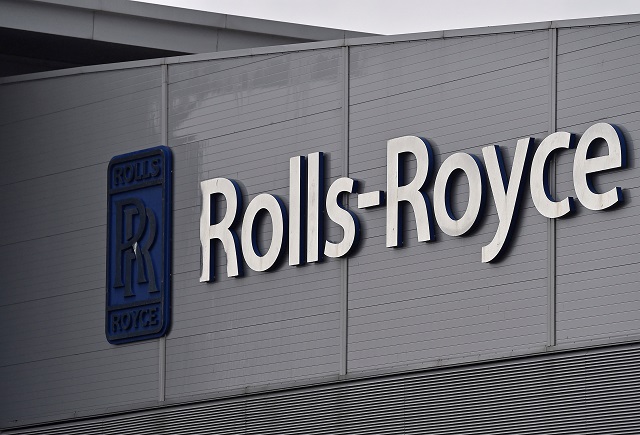 Engine maker Rolls-Royce said on Tuesday that former Airbus chief technology officer Grazia Vittadini will succeed Paul Stein in the role when he steps down next year after nearly 12 years.
Vittadini, who will join the group on 2 November, spent almost 20 years at Airbus and over the last decade held a number of senior positions, most recently CTO. In the role, "she piloted Airbus into bold, new and sustainable technologies, ranging from electrification and hydrogen-based propulsion to digitalisation and Artificial Intelligence, autonomy, connectivity and advanced materials, while creating a diverse, high performing technology organisation," Rolls-Royce said.
Chief executive officer Warren East said: "I am delighted to announce the appointment of Grazia Vittadini. She brings with her extensive expertise in the emerging and disruptive technologies that will help us on our journey to net zero and further expand our digital innovation.
"She also has many years of experience working with our fundamental technologies and has a deep understanding of the safety critical systems which are at the core of our product portfolio."
The company also announced that chief people officer Harry Holt has decided to leave to take up the post of chief operating officer at Vertical Aerospace. His successor will be announced in due course.