Robert Walters results supported by solid international growth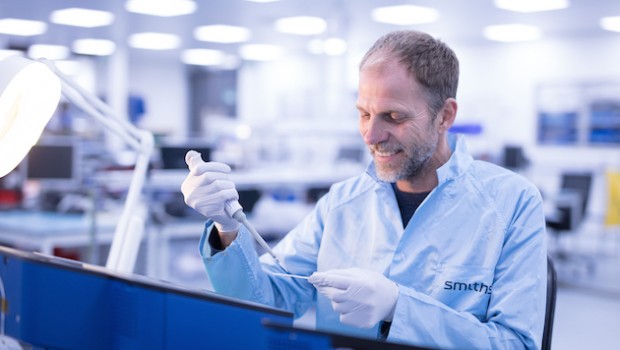 International recruitment firm Robert Walters reported a solid first half performance with operating profit increasing 6% to a half-year record of £21.9m despite Brexit worries.
The firm reported revenue of £634.5m for the six months ended 30 June 2019, up 1% in constant currency and reported rates, when compared to the previous year.
The group reported weakness in the UK due to political and economic uncertainty but this negative impact was offset by international growth. Around 74% of net fee income derived international business, up from 72% in the same period last year.
In Asia, Japan and Korea reported good growth but South East Asia, Malaysia, Thailand and the Philippines were the most notable performers.
France, the largest business in Europe, rebounded back strongly from the problems the gilet jaunes' (yellow vest) political protest caused the firm during the first quarter, resulting in a 12% increase.
UK net fee income was up 1% to £52.9m (2018: £52.6m) producing an operating profit of £4.1m compared to the £4.2m reported in the same period last year.
Robert Walters, Chief Executive said: We are particularly encouraged by double digit net fee income growth in Japan and France, the group's two largest markets."
"Our ability to produce this profitable growth is testament to the diversity the group now has internationally, with a footprint spanning 31 countries, as well as the breadth of our offering to clients and candidates covering permanent, contract and interim recruitment and recruitment process outsourcing," Walters said.
Regarding the future he said: "Trading remains in line with market expectations for the full year and the group is well positioned to continue to maximise market opportunities as they arise."
Robert Walters stock was up 8.16% to 530p.