Roadside Assistance rescues AA's revenue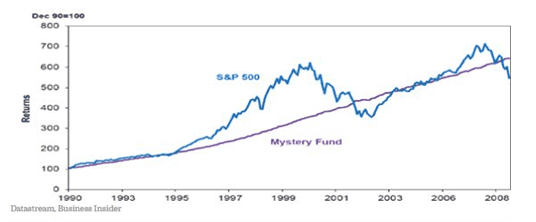 The AA is trading in line with expectations posting a 2.1% uptick in revenue from Roadside Assistance, according to half year results to 31 July published on Tuesday.
Roadside Assistance revenue rose to £359.1m, showing the early benefits of the FTSE 250-listed company's transformation.
The AA also increased personal member retention and had a slower decline.
However, overall revenue took a 1.4% hit to £484.6m as a result of the decline in income from insurance services and reduced volume of driving services training courses.
It also reported the results demonstrate good progress in the transformation of the AA in line with the strategic objectives set at the time of its IPO in 2014.
Restructuring will also now achieve an annual saving of at least £40m in the medium term.
Executive chairman Bob Mackenzie said when the group listed, three objectives were set - to turn the AA into the UK's pre-eminent motoring services organisation, to revolutionise customer experience, and to reduce group borrowing and the associated interest cost.
"I am pleased to report early and positive signs that our strategy will deliver our expectations of the AA brand.
"Our Roadside Assistance advertising was launched in June and has been well received. This together with changes to our product offering, pricing and marketing, is showing encouraging new sales, improving retention and slowing the decline in Personal Member numbers."
But Mackenzie said there are a couple of external factors which could affect the AA's results going forward.
"The Government recently and unexpectedly decided to increase Insurance Premium Tax by 58% from November - yet another imposition on the motorist in the UK. The impact on the AA is that it is likely to create additional churn in both Insurance and Roadside Assistance."
He also flagged EU legislation on holiday pay may increase operating costs.
The results have worried investors, with AA shares down 20p to 313.30p at 0823 BST.