RM to sell two business units for up to £16m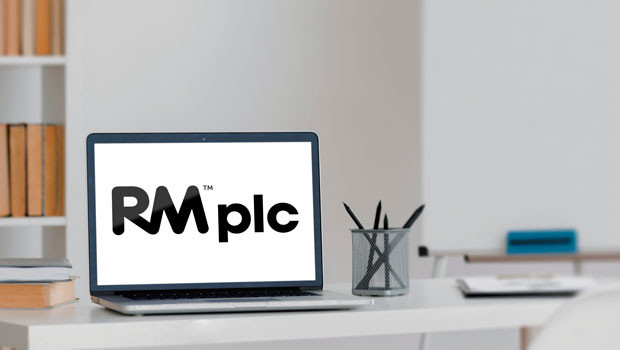 RM said on Monday that it has agreed to sell two non-core units within RM Technology for up to £16M.
The company, which supplies technology and resources to the education sector, has conditionally agreed to sell the RM Integris and RM Finance Business to The Key. Completion of the sale is expected to take place in the first half of next year.
Net proceeds from the sale will be used to reduce group indebtedness and strengthen the balance sheet, it said.
Chief executive officer Neil Martin said: "This sale allows RM to better focus our resources and efforts within RM Technology to take greater advantage of the market opportunity presented by the growth in larger school groups and the increasing use of technology.
"In addition to its strategic importance, the net proceeds of the sale will reduce our debt levels across the group, thereby supporting our transformation strategy to deliver long term value for our stakeholders."