RM ends year in line as net debt expands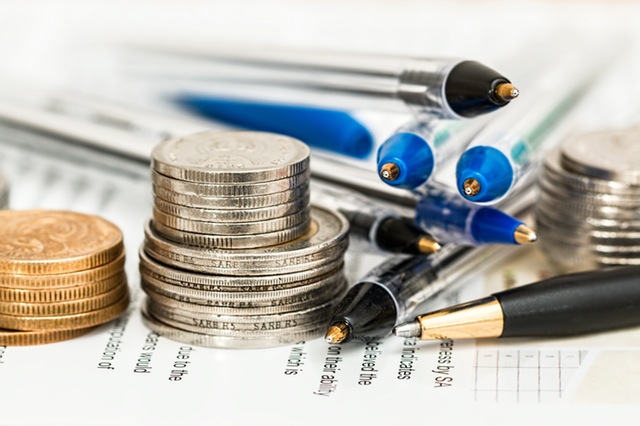 RM updated the market on its full year on trading on Tuesday, reporting that it expected results for the financial year ended 30 November to be in line with expectations.
The London-listed firm said net debt at year-end was £15m, up from £6m year-on-year, after funding the acquisition of SoNET.
"Whilst trading has remained challenging in our resources business in 2019, we have seen growth in our two technology divisions benefitting from encouraging early progress following our acquisition of SoNET," said chief executive officer David Brooks in his short statement.
RM said its preliminary results for the 12 months ended 30 November would be released in early February.
At 1033 GMT, shares in RM were down 3.36% at 267.7p.