Riverstone Energy posts interim loss following decline in NAV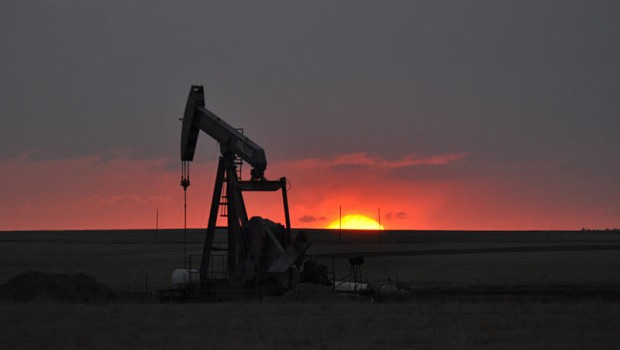 Natural resources investor Riverstone Energy turned in a loss for the first six months of its trading year on the back of a decline in the value of its holdings.
Riverstone recorded a net loss for the six months ended 30 June of $373.12m - 467.01 cents on a per-share basis.
The FTSE 250 resident also saw its net asset value fall 26% to $1.05bn in the half, or $13.24 per share, as Hammerhead, Centennial and CNOR dropped in value throughout the period.
During the half, Riverstone received proceeds of $83m from its disposal of Meritage Midstream Services and a further $39m from the sale of Sierra Oil and Gas - $27m of which was reinvested into the likes of Ridgebury H3, Castex Energy and ILX Holdings.
Looking forward, Riverstone said its $219m cash balance left it "well-positioned" to make new investments into the likes of Onyx and Aleph, as well as aiding it to grow its existing portfolio.
Riverstone also said it believed the current market environment was generating "attractive opportunities in midstream, energy services and power".
As of 0825 BST, RSE shares had picked up 1.02% to 737.47p.