Riverstone Energy adds £46m to buyback after Pipestone sale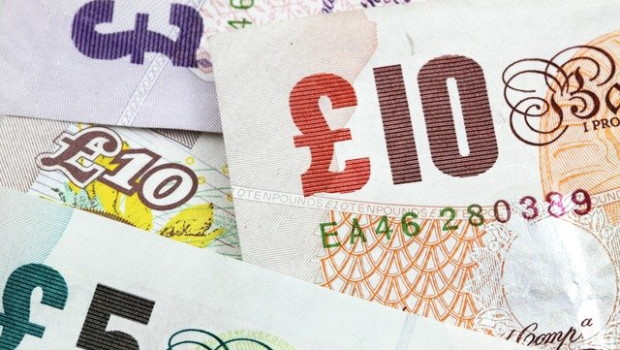 Riverstone Energy said it would buy back an extra £46m of shares after completing the C$53m (£31m) sale of its stake in Canada's Pipestone Energy.
The oil and gas explorer said it sold its position in Pipestone for C$4.55 a share and would use the £31m proceeds to make further investments in decarbonisation and energy transition alongside the increased buyback.
Riverstone has bought back 7.74 million shares since May 2021 at a cost of about £36m, with £4m of the planned repurchases remaining.
"The board and the investment manager have now agreed to allocate an additional £46m to the programme," Riverstone said.
The company will seek shareholder approval to buy up 14.99% of its shares at a general meeting. Riverstone shares rose 4.4% to 528p at 10:43 GMT.