Rio Tinto to buy out Canada's Turquoise Hill in $3.3bn deal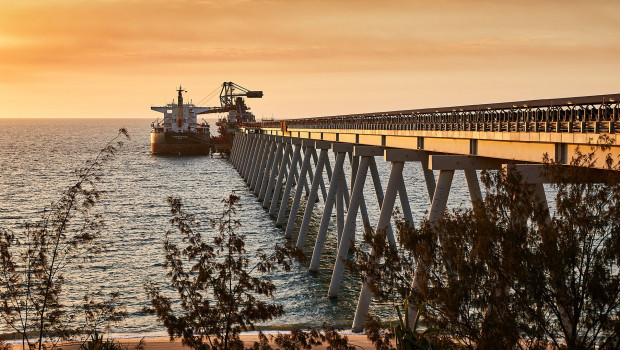 Rio Tinto said on Thursday that it has agreed to buy the remaining shares in Turquoise Hill Resources it does not already own for $3.3bn.
Rio, which already owned a 49% stake in the Canadian miner, will pay CAD43 per share. This is a 67% premium to the Turquoise Hill closing share price on 11 March, which was the last day before Rio's initial public non-binding proposal to buy the company.
Rio's chief executive Jakob Stausholm said: "Rio Tinto is committed to moving Oyu Tolgoi forward in direct partnership with the Government of Mongolia to realise its full potential for all stakeholders.
"This agreement represents another significant step following the recent commencement of the underground operations, and will simplify governance, improve efficiency and create greater certainty of funding for the long-term success of the Oyu Tolgoi project."
Oyu Tolgoi is a copper mine in Mongolia.
Victoria Scholar, head of investment at Interactive Investor, said: "The situation in Mongolia had been messy for Rio Tinto. Oyu Tolgoi is its most important growth project but was hit by delays and created disputes with the Mongolian government and its partner Turquoise Hill. Now Rio has provided itself with access to one of the largest known copper and gold deposits in the world, with this deal a major win for the mining giant.
"However, the outlook for the mining sector looks challenging with concerns about China's faltering economy, fears of a global economic slowdown and softening commodity prices. Rio's first half earnings fell sharply versus last year's record of $12.2bn and its dividend was also significantly lower year-on-year, paving the way for a challenging trajectory ahead."