Rio Tinto taps Peter Cunningham for CFO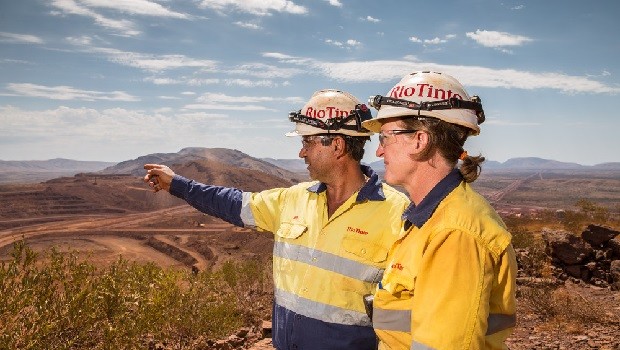 Iron ore company Rio Tinto said on Thursday that it had appointed Peter Cunningham to the role of chief financial officer with immediate effect.
Cunningham, who took over the CFO role on an interim basis on 1 January, will join the Rio Tinto Board as an executive director after having held a number of senior financial and non-financial leadership positions across the group in both Australia and the UK as part of his 28 years with the firm.
Chief executive Jakob Stausholm said "I am delighted to confirm Peter in the role and, having worked closely with him for a number of years, I know he is the ideal person to be our chief financial officer. His detailed knowledge of the company and of the financial and non-financial drivers of our industry will be invaluable as we continue to strengthen Rio Tinto."
As of 0830 BST, Rio Tinto shares were down 1.40% at 5,936.0p.