Rio Tinto signs power plan deal for Mongolian copper mine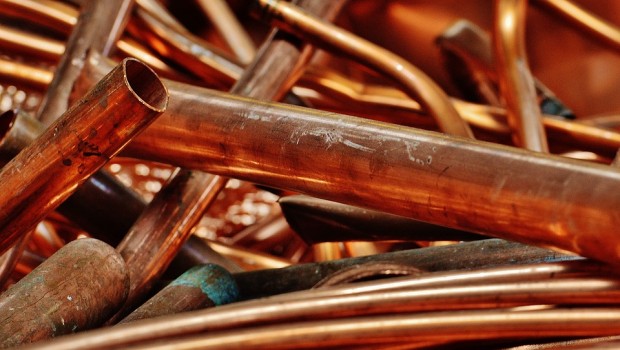 Rio Tinto, Turquoise Hill Resources and the Mongolian government have agreed on a domestic power plan for Oyu Tolgoi that prepares the ground for the government to fund and build a state-owned power plant at the giant copper mine.
The agreement commits each party to work towards finalising a power purchase agreement by the end of March 2021. The proposed timetable says construction of a coal-fired plant will start no later than 1 July with commissioning four years later.
Oyu Tolgoi uses power imported from China and the current arrangement will continue to make sure the mine receives stable power until the state-owned plant is commissioned and is able to supply continuous power.
The Mongolian state owns 34% of the Oyu Tolgoi project and Turquoise Hill, of which Rio Tinto has a majority holding, has a 66% stake.
Arnaud Soirat, Rio Tinto's copper and diamonds chief executive, said, "This agreement provides a potential pathway to securing a domestic power supply for the Oyu Tolgoi mine and underground project for the benefit of all shareholders and the wider community. We look forward to working with the government of Mongolia to progress the solution."