Rio Tinto raises bid for owner of massive Mongolian copper mine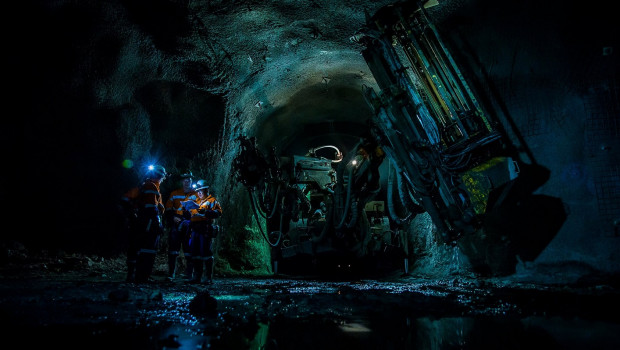 Rio Tinto upped its bid for Turquoise Hill, the majority owner of the Oyu Tolgoi copper mine in Mongolia.
The 18% increase to C$34 per share of Turquoise Hill represented a 56% premium to the miner's share price on 11 March, the day before Rio made its initial offer, valuing its minority share capital at $3.1bn.
Rio already held a 51% stake in Turquoise Hill which in turn owned two-thirds of Oyu Tolgoi.
"We will continue to take a disciplined approach to capital allocation and strongly encourage the Board of Turquoise Hill to engage constructively, and to support and recommend in favour of Rio Tinto's Improved Proposal," Rio's boss, Jakob Stausholm, said.
Rio further noted how shares of Turquoise Hill's peers had dropped by 35% since 14 March, due to the "deteriorating and more uncertain external environment".
That was on top of Turquoise's recent disclosure that it needed to raise over $1bn of fresh equity funding.
The conditions attached to the improved proposal were the same as those included in the first proposal
"No agreement has been reached between Rio Tinto and Turquoise Hill, and there can be no assurance that any transaction will result from these discussions," Rio added in a statement.
"Even if a transaction is agreed, there can be no assurances as to its terms, structure or timing."
Shares of Rio Tinto finished the session 2.25% lower at 4,931.0p while those of Turquoise Hill were jumping by 25.09% to $29.17 on the Nasdaq.