Rio Tinto loses radioactive capsule in Australian outback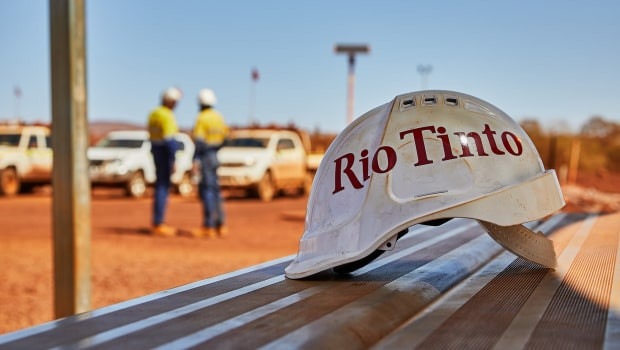 Iron ore giant Rio Tinto has lost a radioactive capsule somewhere in Western Australia, between the town of Newman and the state's capital city.
Rio Tinto said on Monday that it was "sorry for the alarm" that the loss had created, with the casing, a density gauge which is roughly 6mm in diameter, containing radioactive Caesium-137.
"As part of this investigation we are working closely with the contractor to better understand what went wrong in this instance," said Simon Trott, Rio Tinto's iron ore chief executive.
"Rio Tinto engaged a third-party contractor, with appropriate expertise and certification, to safely package the device in preparation for transport off-site ahead of receipt at their facility in Perth. Prior to the device leaving the site, a Geiger counter was used to confirm the presence of the capsule inside the package."
The London-based company stated the capsule left the Gudai-Darri mine site on 12 January and was reported missing on 25 January.
State officials have issued a radiation alert across a massive chunk of Western Australia, given that the distance between Newman and Perth is roughly 870 miles.
The news comes less than three years after Rio Tinto blasted a 46,000-year-old indigenous Australian rock shelter at Juukan Gorge in order to expand an iron ore mine - a move that led to several of its senior executives, including then-CEO Jean-Sébastien Jacques, leaving the group.
As of 0920 GMT, Rio Tinto shares were up 0.16% at 6,300.0p.
Reporting by Iain Gilbert at Sharecast.com