Rio Tinto defends Mongolian expansion amid legal spat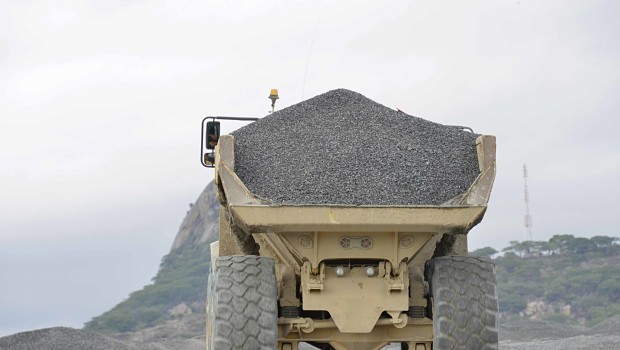 Rio Tinto strongly refuted claims that any agreements relating to its $5.3bn Oyu Tolgoi underground copper mine in Mongolia are illegal.
The FTSE 100-listed mining giant's strongly worded response follows reports that the Administrative Court of first instance has upheld claims by that due process was not followed by the Mongolian government when finalising mine development and funding plans.
The court's formal written ruling is expected to be released in the coming weeks.
Legal proceedings were initiated by the Darkhan Mongol Nogoon Negdel Non-Governmental Organization, a local group that advocates for ecological balance and economic independence.
Rio Tinto, which is not directly involved in the lawsuit, said its plans had adhered to regulations and added that the mine has given rise to significant long-term benefits to the people of Mongolia.
Shares of Rio Tinto were up by 1.36% at 4,223.00p at 1523 GMT.