Rio Tinto chairman to step down following 'tragic' destruction of ancient caves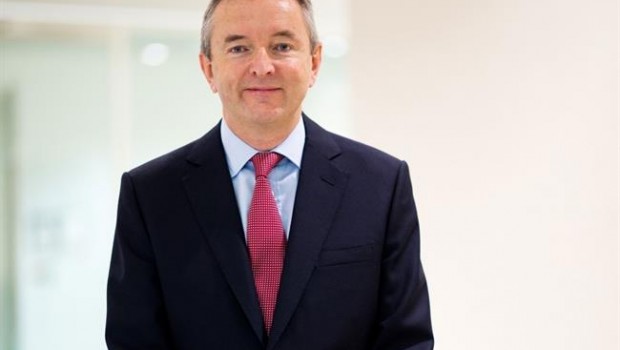 The chairman of Rio Tinto is to leave the blue chip miner after conceding he was "ultimately accountable" for failings that led to the destruction of ancient rock shelters in Australia.
Simon Thompson said he would not seek re-election at the 2022 annual general meetings, and that the search for his successor would now get underway.
He explained: "I proud of Rio Tinto's achievements in 2020, including our outstanding response to the Covid-19 pandemic.
"However, these successes were overshadowed by the destruction of a Juukan Gorge rock shelters at the Brockman 4 operations in Australia and, as chairman, I am ultimately accountable for the failings that led to this tragic event."
The Anglo-Australia miner blew up two sacred Aboriginal rock shelters in May 2020 to expand its iron ore mine, despite repeatedly being made aware of the sacred nature and significance of the caves.
Chief executive Jean-Sébastien Jacques, head of corporate relations Simone Niven and head of iron ore Chris Salisbury have already resigned.
Thompson, who is also chairman of listed private equity firm 3i, said: "Over the past eight months we have engaged extensively with investors, government, civil society, indigenous leaders and, most importantly, traditional owners, to learn the lessons from Juukan Gorge.
"We have taken decisive action to address the weaknesses identified in our risk management and governance, while also acknowledging the need to improve our work culture and to rebuild relationships.
"While I am pleased with the progress we have made in many areas, the tragic events at Juukan Gorge are a source of personal sadness and deep regret, as well as being a clear breach of our values as a company."
Thompson, who has been with Rio Tinto for seven years, was appointed chairman in March 2018.
Rio Tinto also said on Wednesday that non-executive director Michael L'Estrange was retiring from the board this year following "significant surgery" last month.