Rightmove profits, revenue jump in first half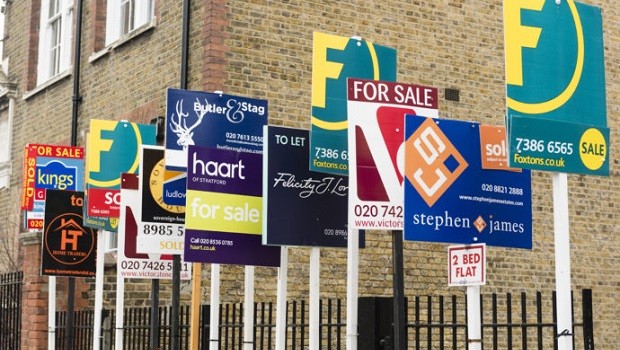 Property portal Rightmove reported a jump in interim pre-tax profit and revenue on Thursday amid strong demand from househunters.
In the six months to the end of June, pre-tax profit rose to £114.7m from £61.6m in the same period a year ago, with revenue up 58% at £149.9m. Average revenue per advertiser increased 63% to £1,163 per month - Rightmove's highest ever ARPA.
Basic earnings per share rose 89% to 10.8p and the company declared an interim dividend of 3p a share, having not paid one in 2020. In 2019, it paid out 2.8p a share.
Rightmove said its platform generated record levels of engagement, with an average of more than 1.7bn minutes per month and a total of 1.4bn site visits during the half, both up 56% year-on-year.
Chief executive officer Peter Brooks-Johnson said: "The first half of 2021 brought further lockdowns, instilling in many a desire or motivation to move home, and the nation relied on us to help them to find their new life, with a record 10.4bn minutes spent searching and researching on Rightmove.
"The innovation we have delivered to help home-hunters find their happy, despite the restrictions, have been well used - with 200,000 video viewings and 160,000 rental viewing appointments made on the platform."
With a strong pipeline of product delivery planned for the second half, Rightmove said it is confident in delivering its expectations "for the full year and beyond".