Rightmove CEO Peter Brooks-Johnson to step down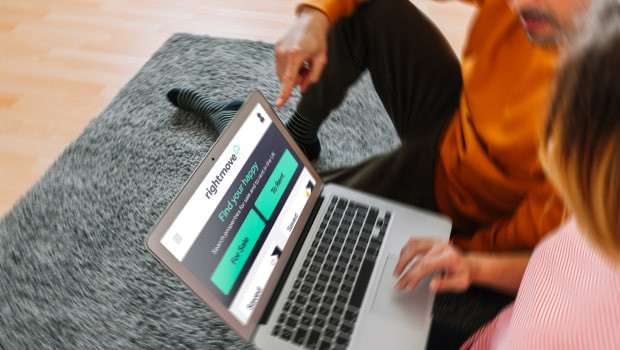 Real estate group Rightmove revealed on Monday that chief executive Peter Brooks-Johnson will step down from the board and leave the company in the coming year.
Brooks-Johnson, who has spent more than 16 years with Rightmove, will continue as CEO until the announcement of the firm's full-year results in February 2023, and will assist with the recruitment of his replacement and "a smooth and orderly handover". Brooks-Johnson took over as CEO in 2017.
Chairman Andrew Fisher said: "Peter has made a significant contribution to the success of Rightmove over the past 16 years and whilst we are disappointed that he will be leaving the business, we understand his decision.
"Under Peter's leadership Rightmove has helped make home moving easier and with a robust strategy and very strong team, the Company is well placed to pursue the opportunities ahead."
On another note, Rightmove said it continued to make "good progress" with the implementation of its strategy and stated year-to-date trading had been "as expected", with internal expectations for the full year remaining unchanged.
Reporting by Iain Gilbert at Sharecast.com