Ricardo warns of material coronavirus profit impact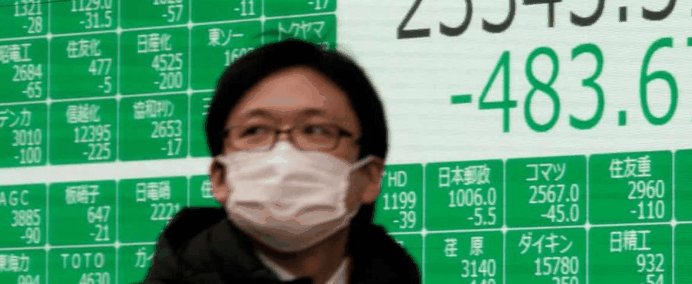 Ricardo has warned that the coronavirus outbreak will have a "material" impact on annual profit after the virus hit the engineering consultant's orders and projects.
Reporting results for the first half of its financial year, Ricardo said coronavirus had closed its offices in China and imposed restrictions on its employees. Many clients in China had also closed sites, resulting in "a slowdown in both order intake and the progress of ongoing projects", the company said.
China accounted for 8% of group revenue in the first half and the impact on annual results will be material, the company said. Coronavirus has added to tough trading caused by a slowdown in the automotive sector that will reduce orders, it added.
"The coronavirus outbreak at the start of H2 has already had an operationally disruptive impact on our automotive and rail operations in China and we anticipate continuing disruption to client engagement, project delivery and business development in the coming months in mainland China and surrounding countries," Ricardo said. "Based on the issues highlighted above we are anticipating material impact to our forecast second half profits and thus full year."
Three of Ricardo's offices reopened on 24 February but three, including Beijing, were still shut, it said. Ricardo shares fell 15.2% to 644.40p[ at 10:31 GMT.
Underlying pretax profit for the six months to the end of December rose 5% to £16m as revenue rose 3% to £192.9m. Reported pretax profit fell 19% to £8.3m, mainly caused by a £2.5m writedown on the value of a facility in Detroit purchased in August.
Ricardo is one of several UK companies that has warned about the effects of coronavirus on its business outlook. Also on Tuesday, Meggitt, the FTSE 100 engineer, said the disease would contribute to slowing revenue growth in 2020.
Ricardo increased its interim dividend to 6.24p a share from 6p.