Ricardo CEO Shemmans quits as trading picks up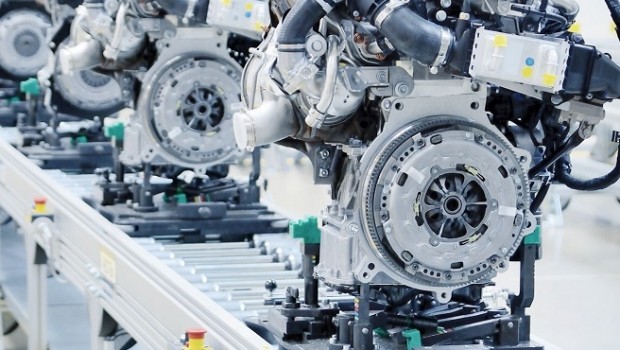 Ricardo announced the departure of Chief Executive Dave Shemmans as the engineering group reported improved trading in the second half.
Shemmans has run Ricardo for more than 15 years and joined the company in 1999. Ricardo said it expected him to stay in his job until it finds a replacement.
Ricardo said trading was in line with its expectations in the six months to the end of December as business picked up from the impact of Covid-19 earlier in the year. Orders, revenue and profit were all lower than in the second half of 2019 but improved on the first half.
The company's shares rose 5% to 409.4p at 09:27 GMT.
Orders fell 13% to £181m from a year earlier but were up 13% from the first half. The order book at the end of December was more than £315m compared to £314m at the end of June and £319m a year earlier.
Energh and environment orders rose 15% to £28m and defence orders rose 60% to £22m. These successes were offset by falling orders for performance products, automotive and industrial and rail. Performance products was hit by the shutdown of McLaren's factory, which has reopened. The automotive market is still tough but the pipeline is good, Ricardo said.
Shemmans said: "I have thoroughly enjoyed being part of Ricardo's success story and am pleased that the group is well placed to deliver on its growth strategy.
"We have traded in line with the board's expectations and continue to navigate the Covid-19 backdrop with all key financial metrics improving well on the preceding six-month period. Order intake has been good and this has resulted in a healthy order book at the end of December, providing confidence for further improvement."
Ricardo said performance products was the main division affected by the post-Brexit trade deal. The company said it had imported and exported without major disruption but that there was extra paperwork and checks at borders had caused some delays.
The company generated cash inflow of £3m in the second half and for the whole year. Net debt was £50m at the end of December, down from £73m at the end of June after Ricardo raised £28m in a share placing.