RHI Magnesita Q1 profits, revenue 'materially ahead'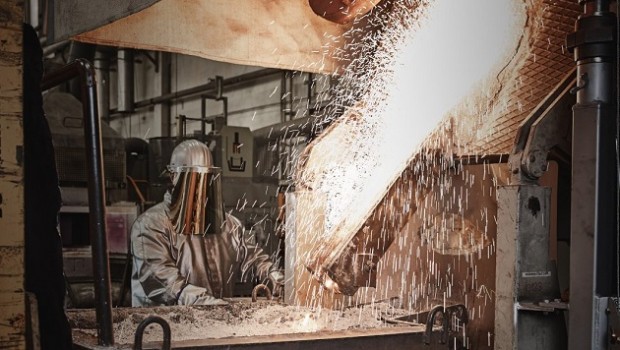 RHI Magnesita said first-quarter profits were materially higher, driven by robust demand for steel and industrial products and price increases.
The company on Thursday said earnings before interest, tax and amortisation was up 50% year on year, in line with expectations and at similar levels to that achieved in Q4 2021.
Margins were supported by price increases, including additional energy and freight surcharges which were successfully passed on to customers in during the period. Further price increases are currently being implemented to offset ongoing cost increases.
"Customers continue to value security of supply over price during a period of renewed disruption in global supply chains," the company said in a trading update.
It added that activities in the CIS region had been impacted by the war in the Ukraine and sanctions applied to its customers in Russia.
Around 3.5% of group revenues were generated in the CIS in 2021 and "might be fully at risk".
"Contingency plans have been prepared and are being implemented as an insurance, for example preparing for a switch to alternative fuels at plants should they be impacted by disruption to European natural gas supplies. Additional capital expenditure of €6 million to prepare for this potential scenario will be incurred in 2022."
"Demand in all key markets continues to be strong through the early part of Q2 and underpins confidence in the outlook for the remainder of the year. Further cost inflation in energy, freight, labour and purchased raw materials is being passed on to customers in a timely fashion."