Revenues rebound at Severn Trent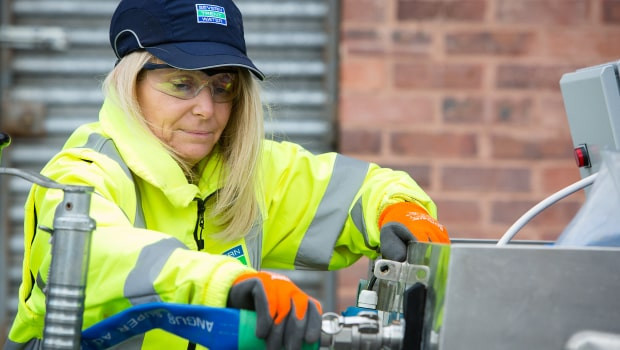 Severn Trent reported a jump in annual revenues on Wednesday, as consumption returned to pre-pandemic levels.
Group turnover in the year to 31 March was £1.94bn, a 6.4% increase. Adjusted profits before tax and interest rose 7.5% to £508.3m.
Return on regulatory earnings was 8.7%, more than double the base return, while a final dividend of 61.3p per share was proposed, taking the total payout for the year to 102.14p per share.
The FTSE 100 utility, which provides water and water treatment services to around 8m people across the Midlands, said the performance had been driven by non-household consumption returning to pre-pandemic levels.
"The increase in regulated revenue was partially offset by increases in operating costs, particularly energy and chemicals, but helped by a very strong performance in business services division," it said.
Looking ahead, Severn said it expected turnover for the current financial year to be between £1.97bn and £2.02bn. It also announced a £30m affordability scheme to help support an additional 100,000 customers struggling with the cost of living crisis.
Liv Garfield, chief executive, said: "Over 88% of our regulatory measures have met or exceeded target. We're playing our part in helping the UK become a sustainable, low carbon economy, recording our best-ever year of renewable energy generation.
"As cost of living pressures continue we're acting to support people struggling to pay their bills."
As at 1030 BST, shares in Severn were down 1% at 3,113p.