Revenues exceed expectations for LiDCO in first quarter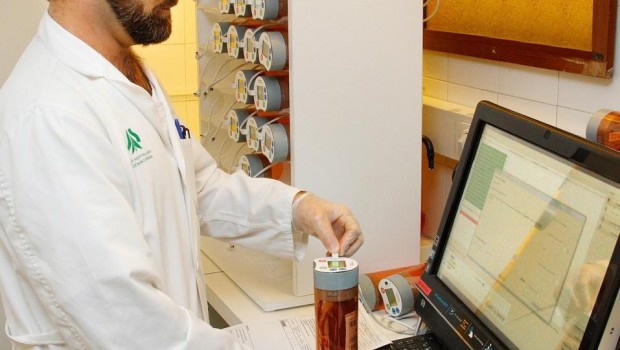 Hemodynamic monitoring company LiDCO said it had made a "good start" to the year on Thursday, with first quarter revenues said to be "well ahead" of the same time last year, and above the board's expectations.
The AIM-traded firm said that in the first quarter, product revenues were up 38% compared to the prior year, with like-for-like recurring revenues ahead 42%, as its investors gathered for the annual general meeting.
It said recurring revenues continued to benefit from the group's "unique [and] differentiated" high-usage programme (HUP) business model.
"At a geographical level, the US revenues, which the board expect to be the main strategic driver of future growth, were up 69% in the quarter compared with the first quarter of last year," the LiDCO board said in its statement.
"LiDCO UK revenues, excluding third party products, were up 12% for the quarter.
"Outside of the two direct markets, distributor sales were up 84% for the quarter, benefiting from the timing of a number of European orders."
The group said it had continued to make positive progress with the HUP offering, successfully implementing the three new accounts announced in March and closing an additional account in the US.
While the new account in the US had taken two monitors initially, the board said it believed that the "large institution" had the potential to take many more monitors in the future.
"Following excellent feedback, the company is continuing to consolidate its market-leading position in the UK by converting its larger customers to HUP.
"In the first quarter, 19% of LiDCO's recurring revenues in the UK arose from HUP license income, up from 14% in the last financial year."
As at 15 May, group cash balances were said to be in line with the board's expectations, with directors saying that the group remained "firmly on track" to deliver full-year results in line with market expectations.