Revenue rises while earnings slip at Global Ports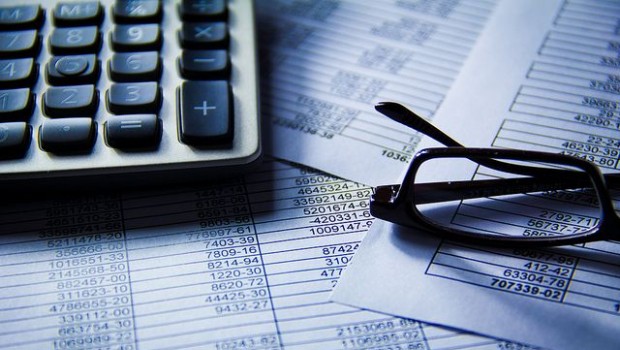 Cruise port operator Global Ports Holding reported a 146% rise in passengers in its first quarter on Wednesday, to 1.3 million, with general and bulk cargo ahead 46% to 286,500 tons.
The London-listed company said container throughput fell 18% in the three months ended 31 March, however, to 43,200 twenty-foot equivalent units.
Total revenue was 3% higher year-on-year at $21.4m (£16.76m), with cruise revenue leaping 102% to $11m, while commercial revenue slid 32% to $10.4m.
Cruise EBITDA was up 61% year-on-year at $5.7m and commercial EBITDA fell 39% to $6.5m, with the firm's adjusted EBITDA 17% lower at $10.3m.
Global Ports Holding said its net debt, excluding the impact of IFRS 16, was $337.3m at period end, widening from $324.3m at the start of the year, with the figure jumping to $401.1m when including IFRS 16 effects.
It held cash and cash equivalents of $56m, down from $63.8m.
"The Covid-19 crisis continues to cause unprecedented disruption to both global economies and the global travel sector," said co-founder and chairman Mehmet Kutman.
"As a result, we have taken decisive action to further reduce costs and preserve cash and we now believe that the group can withstand a scenario of no cruise ship calls until 2022 without having to raise capital."
Kutman said that, while the pandemic meant cash preservation was currently the company's key focus, it was "clear" that as the cruise industry began to exit the crisis, "significant" new port opportunities would present themselves.
"With a proven ability to bring global best practice and leading health and safety protocols to ports as well as the ability to raise financing for new projects even in the most challenging of times, Global Ports Holding is well positioned to play an active role as these opportunities arise."
Emre Sayin, chief executive officer, said 2020 was the year that the strategy the firm set at the initial public offering started to deliver operational and financial results.
"Our successful expansion into the Caribbean caused a step change in our cruise operations in the first quarter.
"Even though the Covid-19 crisis may have derailed this outcome since March, the evidence of this step change can still be seen in our first quarter trading."
Sayin said that, as the company's commercial ports continued to trade in line with its expectations and there were signs that cruising could slowly start in the third quarter, management had recently implemented a further cost saving and cash preservation programme to help ensure the business remained in a strong position.
"At the same time, we are working on enhancing our health protocols in all GPH ports, getting ready for the new normal.
"I believe the cruise industry will once again prove to be one of the most resilient and in demand sectors within the global tourism and travel industry."
At 0822 BST, shares in Global Ports Holding were down 0.84% at 94p.