Revenue and earnings fall at Integrated Diagnostics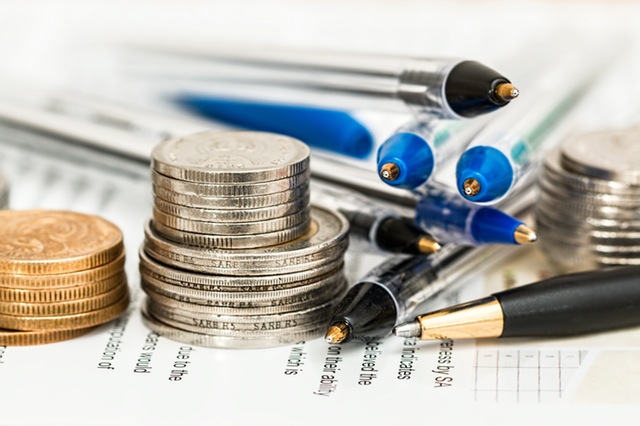 Integrated Diagnostics Holdings reported first quarter revenues of EGP 500m (£25.07m) on Tuesday, down 8% year-on-year, on the back of lower volumes in the contract segment.
The London-listed, Middle East and Africa-focussed medical diagnostics company said the decline was largely due to the high base effect, as the comparable period reflected increased contract volumes related to the '100 Million Healthy Lives' campaign in Egypt.
Excluding campaign-related volumes, it said its consolidated revenues recorded a 3% year-on-year decline in the first quarter, impacted by the Covid-19 coronavirus outbreak at the end of the period.
Gross profit fell 9% to EGP 243m, with a margin of 49%, which was unchanged year-on-year due to lower raw material costs.
Operating profit stood at EGP 159m for the first three months of the year, which was 20% lower year-on-year.
The board said it was "worth noting" that during the quarter, the company incurred higher sales, general and administrative expenses related to its new corporate headquarters, and recorded higher bad debt provisions.
EBITDA for the first quarter decreased 14% year-on-year to EGP 203m, which it said reflected lower revenue and increased sales, general and administrative expenses.
Its EBITDA margin stood at 41%, compared to the 43% margin recorded in the same quarter of last year.
Net profit came in at EGP 102m, down from EGP 124m year-on-year, while the company's net profit margin for the period contracted to 21%, compared to 23% in the same period of 2019.
IDH said its net cash flow from operating activities stood at EGP 210m for the quarter, with the group maintaining total cash balances of EGP 745m, which the board said reflected a "strong" liquidity position.
"IDH remains strongly cash generative and we are focused on prudent cash management with cost discipline and a reduction of non-critical uses of cash," said chief executive officer Dr Hend El-Sherbini.
"We are also leveraging government initiatives to support cash flows, such as the payment of 2019 financial year corporate taxes over three instalments.
"Finally, out of an abundance of caution, we have taken some provisions to account for the potential elongating of payment cycles, however, we have not yet witnessed any impairments in receivables."
Dr El-Sherbini said that overall, the company's strong liquidity position and underleveraged balance sheet placed it in a "very resilient" position.
"In the coming months, our focus will remain on safety and business continuity and minimising the impact of Covid-19 as we navigate through this unprecedented global crisis.
"As such, the group has put on hold any expansion plans during the second quarter, including at Al Borg Scan."
At 0927 BST, shares in Integrated Diagnostics Holdings were down 0.98% at $3.55 in London.