Retail woes hit British Land's annual results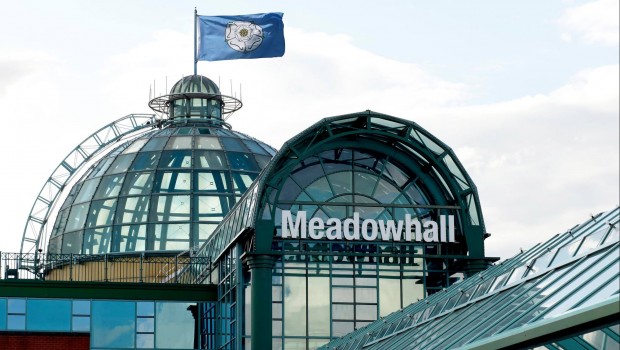 Falling retail property values hit British Land last year as doubts increased about the future of bricks and mortar shopping in the UK.
The value of British Land's properties fell 4.8% to £12.3bn in the year to the end of March. The decline was driven by an 11.1% drop in the value of its retail sites to £5.58bn.
The results showed the value of the company's portfolio falling more quickly in the second half of the year. In the first half, the total portfolio's value fell 1.9% as retail declined 4.5%. Office values rose 1.1% for the full year to £6.3bn.
The FTSE 100 group's underlying earnings per share fell 6.7% to 34.9p and underlying profit declined 10.5% to £340m as British Land sold £1.5bn of assets during the year.
The market for retail property is going through upheaval as consumers shop online and adjust their spending after several years of falling real wages. Some big retailers have collapsed while others are closing stores or seeking lower rents by using a company voluntary arrangement, which lets struggling companies renegotiate with creditors.
British Land is trying to respond by selling retail assets and turning properties into mixed use sites with offices, shops and leisure facilities available to tenants.
British Land's chief executive, Chris Grigg, said: "This has been another year of good strategic and operational progress in an uneven market, as retail remained challenging but the London office market continued to be healthy. We delivered further on our strategy to build an increasingly mixed-use business by investing in our campuses, progressing developments and reshaping our retail portfolio."
Grigg said retail would stay under pressure but that there were signs that some problems affecting retail clients were easing. He said prime sites remained popular but less popular areas or sites too big for local demand were struggling.
The annual dividend rose 3% to 31p.
British Land shares fell 0.3% to 559p at 0836 BST.