Retail sales slide in January - CBI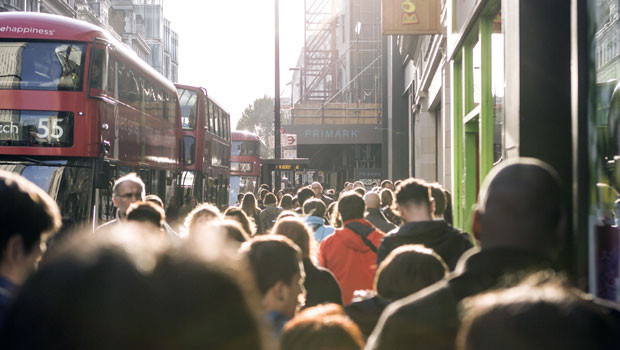 Retail sales fell sharply in January, a closely-watched survey showed on Thursday, reversing festive gains.
According to the latest CBI Distributive Trades Survey, the net sales volumes balance was -23 in January, compared to 11 a month previously. It was the fastest decline since April 2022.
Volumes were also expected to continuing falling into February, although at a slower pace, with a balance of -15.
A net balance is the weighted difference between the percentage of respondents reporting an increase and those reporting a decrease.
Retail sales were seen as broadly typical for the time of year, at -3. But orders placed with suppliers were down sharply in the year to January, at -32 against -21 in December.
Martin Sartorius, principal economist at the CBI, said: "Retailers began the new year with a return to falling sales volumes, as the sector continues to face the twin headwinds of rising costs and squeezed household incomes."
Samuel Tombs, chief UK economist at Pantheon Macroeconomics, said: "Households have started this year in belt-tightening mode, as worries about job losses, higher mortgage rates and another jump in energy prices in April dominate their spending decisions.
"This is a disappointing outcome, given the potential for a partial recovery in January after a combination of snow and strike across both the rail and postal sectors weighed temporarily on spending in December.
"With both sales and margins set to come under pressure over the coming months, 2023 will be a tough year for most retailers."
The survey of 156 companies, which included 59 retailers, also found the decline in online sales volumes had slowed, with a net balance of -4 compared to December's -22. Sales are expected to grow in February for the first time since December 2021.
Motor traders' sales also continued to fall in January, with a balance of -34 against -25 a month earlier.
The survey was carried out between 22 December and 13 January.