Restaurant Group reports big reduction in half year loss as businesses outperform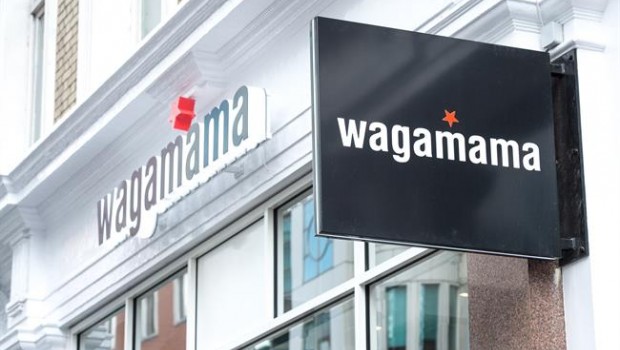 The Restaurant Group reported that all its businesses outperformed the market as the economy reopened.
"Whilst there are some well documented sector challenges to navigate in the short-term, particularly around labour availability and supply chain, we believe the Group is well positioned for the long- term," chief executive officer, Andy Hornby, said.
Indeed, the group saw fit to raise its full-year guidance for earnings before interest, taxes, depreciation and amortisation.
Helped by the reduction in value added tax, over the 15 weeks ending on 29 August, like-for-like sales at Wagamama were ahead by 21% versus the comparable period of 2019.
That was better than the 8% rise seen by peers.
LFL's at its pubs meanwhile grew by 12% against a 2% drop at rivals, LFL's in Leisure were 18% higher versus an 8% rise for the wider market segment.
Comparable sales at its concessions on the other hand were down by 53%, although that too was better than the 74% drop endured by competitors.
Total sales slipped 4.6% from their 2020 level to reach £216.8m.
Nevertheless, the statutory loss before tax reduced from £234.7m one year before to £58.3.
The company also cut its net debt position significantly, from £308.3m to £200.3m, while retaining "substantial" liquidity of £235m at period end.