Restaurant Group lifts guidance on inflation, sees robust trading so far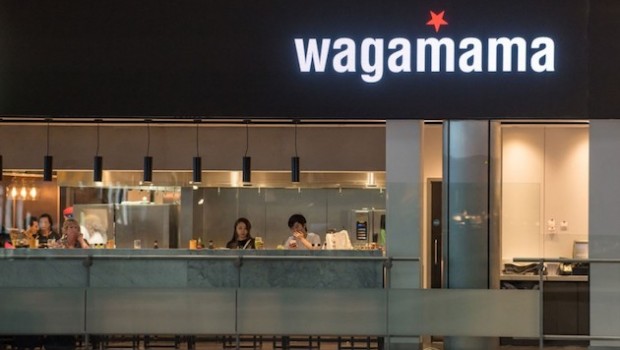 Wagamama owner Restaurant Group on Tuesday lifted guidance on food and drink inflation, citing the war in Ukraine.
In a trading update, the pub and restaurant owner said food and drink inflation was now expected to be around 9 - 10% this financial year against the more than 5% outlined at the time of its full-year results in March.
"TRG will continue to work with our supply chain partners to mitigate some of this increased impact, but this remains a volatile inflationary market," the company said.
On current trading, the company said the impact from inflation was offset by robust performance in the Wagamama and pubs businesses and a stronger recovery in concession sales.
Compared to pre-Covid pandemic levels in 2019, year-to-date sales rose 15% for Wagamama, 10% for pubs, 6% for leisure and fell 20% for concessions.
"Given continued trading outperformance, the group's financial position has improved, with net debt reducing by approximately £6m since the year-end and cash headroom in excess of £220m. The group has flexibility both to invest in growing the business and reducing leverage over the medium-term."