Rentokil's Mitie deal will lead to higher prices, watchdog warns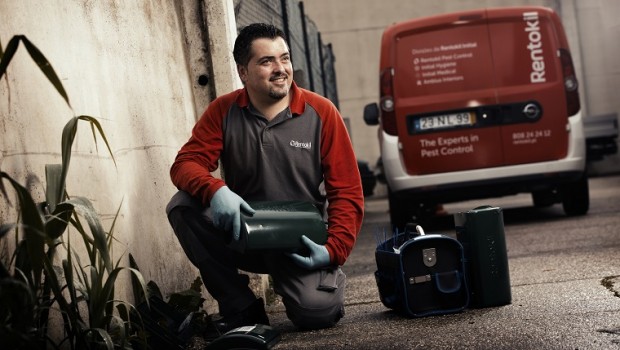 Pest control firm Rentokil Initial's acquisition of a rival business from Mitie will lead to higher prices for customers, the Competition and Markets Authority has warned.
The antitrust watchdog, which quickly smelt a rat when the FTSE 100 group completed the £40m deal in September, said that there could be a "substantial reduction in competition" as the firms are two of the four largest suppliers of pest control services in the UK to commercial customers.
This may lead to higher prices or reduced quality for customers that primarily use a single provider across the whole or a large part of the UK, the CMA said.
Rentokil has until 23 April to offer proposals to address these concerns or it face an in-depth Phase 2 investigation into the merger.
It is the company's second clash with the regulator in recent months, after the CMA ordered it to divest large supply contracts picked up through its takeover of Cannon Hygiene.
"The UK's Competition and Markets Authority seems to have found both its voice and its teeth," said Russ Mould, investment director at AJ Bell.
He said Rentokil is likely to dispute this initial verdict, but boosting market share "is a way of sustaining profitability, at least some of which will be achieved through pricing".
Mould went on: "Rentokil can't hang about if it wants to salvage the deal given it faces a more in-depth probe if it can't address the concerns within a couple of weeks."
Looking across the market, he said the CMA's more interventionist trend, "suggests companies may have to consider their acquisition strategies carefully in the future to save wasting valuable management time and money on deals which are likely to attract the CMA's ire".