Rentokil expects consensus uplift after strong first half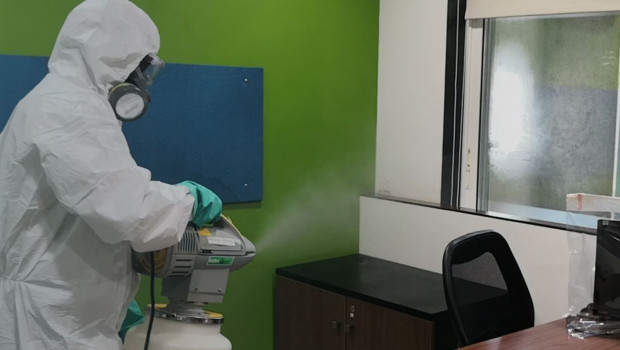 Rentokil International said it expected market expectations for annual profit to increase after the pest control and hygiene company reported sharp rises in interim profit and its dividend.
Ongoing operating profit rose 50.1% to £208.4m in the six months to the end of June as ongoing revenue increased 18.3% to £1.46bn. Rentokil increased its interim dividend by 38% to 2.09p a share.
Based on its first-half performance the FTSE 100 group said it expected market consensus for annual results to increase by £10m-£15m. Rentokil completed 24 acquisitions in the first half and said it expected to spend £450m to £500m buying businesses this year.
Andy Ransom, Rentokil's chief executive, said: "We delivered a strong performance in H1, slightly ahead of our expectations, and given the momentum in the business and agility demonstrated through the pandemic to date, we are confident of making continued progress in the balance of the year."