Rental income rises but profits fall for Daejan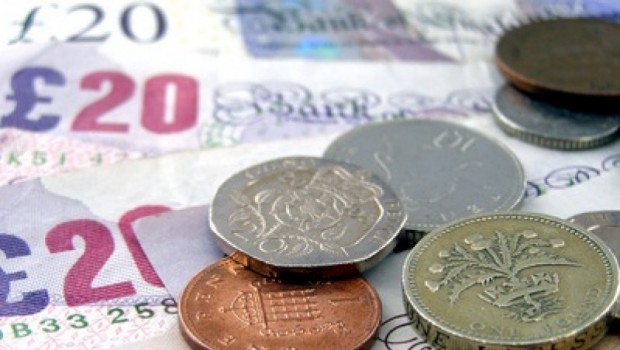 Daejan Holdings reported a decent boost in its properties held for sale on Tuesday, with the company's figure rising to £2.53bn in the year ended 31 March, from £2.37bn a year earlier.
The FTSE 250 company said the revaluation of the investment property portfolio at the year-end had resulted in a net valuation surplus for the year of £83.93m, which was lower than the £146.44m surplus it reported in the 2018 financial year.
Profit before tax fell to £0.14m from £0.2m year-on-year, with earnings per share shrinking to 736p from 1,245p.
Its rental and related income from investment property had increased by 9.3%, which was faster than the 1.5% it saw a year earlier.
The board said the increase had primarily been driven in the UK by the completion of the Travelodge hotel, and other developments.
In the United States, the main factor was reportedly the acquisition of three new residential properties at a total cost of $98m.
The board recommended a final dividend of 71p per share for the year ended 31 March, payable on 1 November to shareholders on the register on 4 October.
That would make for a total dividend for the year of 106p, up from 103p in 2018.