Rent payments plunge at Lakeside owner Intu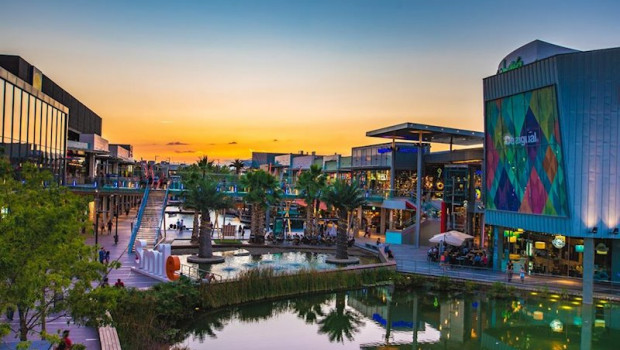 Intu Properties is in discussions with its lenders after seeing rent payments tumble, the shopping centre owner said on Thursday.
The company, one of Britain's biggest shopping centre groups, said its centres in the UK and Spain were semi-closed because of government guidelines to control the coronavirus pandemic, with only essential stores such as supermarkets, pharmacies and banks still open.
The owner of Lakeside in Essex and Manchester's Old Trafford Centre received 29% of second quarter rents due on 25 March. Last year, it had received 77% on the quarter day.
"The reduced social activity is likely to continue for the foreseeable future impacting our footfall and potential future rents," Intu said. "The impact of the reduced rents received is expected to require us to seek covenant waivers, and we are in constructive discussions with the relevant lenders."
The company also said the outbreak was delaying regulatory approvals relating to the disposal of its Spanish centre, Intu Puerto Venecia. As a result, it no longer expects to receive the £95m sale proceeds until the middle of May "at the earliest".
Intu added: "We have significantly reduced capital expenditure for the foreseeable future and are cutting back on head office costs to maintain additional cash within the business.
"In addition, to support our customers, we have initiated a programme of reducing non-essential service charge costs and are passing on these savings to them."
The company has also scrapped its guidance for the 2020 full year, "given the ongoing uncertainty around Covid-19".
As at 0900 GMT, shares in Intu were down 10% at 3.65p. Earlier in March, Intu - hit by weak retail sales and an increasing number of retailers going under - warned it faced possible collapse after full-year losses widened significantly.