Renold shares surge on upbeat profit outlook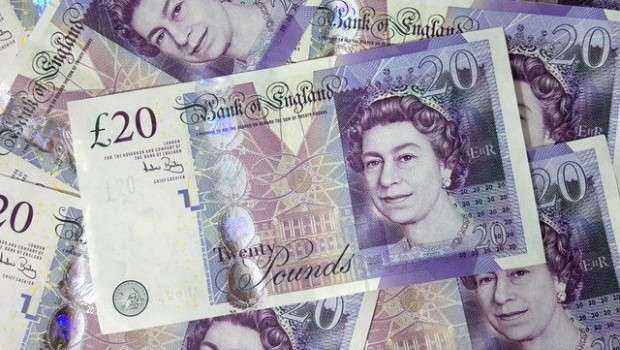 Renold said annual profit would be significantly higher than expectations, boosted by record orders and price increases at the. industrial products group.
Revenue in the year that ended on 31 March rose 18%, or 22% at constant currency, to £195m as orders increased 32%, or 36% at constant currency, to £223.7m, Renold said in a trading update.
Shares of Renold jumped 28.5% to 25.83p at 08:37 BST.
Renold, which makes industrial chains and power transmission products, said it had record orders worth £84.1m, up from £53.6m a year earlier. Excluding a recently announced £11m military contract, orders rose 25% or 29% excluding currency movements.
The company said: "As a result of the stronger sales, benefits of cost reduction and efficiency programmes, and the successful implementation of price increases running ahead of raw material and energy cost increases, the board is now expecting underlying trading profit for FY22 to be materially ahead of the previous upwardly revised expectations."
Renold said a number of one-off items would add an extra £4m to annual operating profit.