Renishaw's group engineering director heads for the exit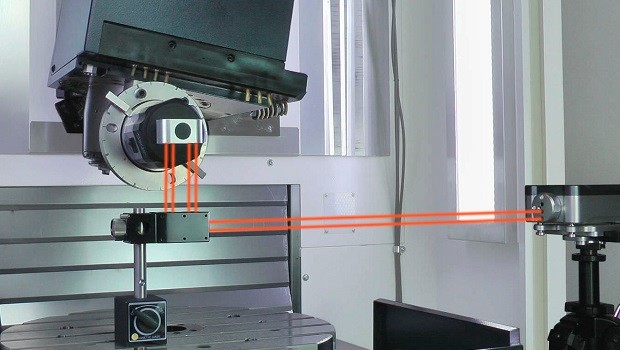 Renishaw confirmed on Tuesday that group engineering director Geoff McFarland, who has been at the engineering firm for more than two decades, will resign as a director of the board with effect from 30 June due to family reasons.
McFarland will remain at Renishaw, taking on a part time role as director of group technology. The FTSE 250 company said this will allow the group to continue to draw on the benefits of his "broad product and market expertise".
The engineering director joined Renishaw in 1994 before becoming director and general manager of the CMM products division in 1999 and being promoted to the board in 2002.
David McMurtry, executive chairman of Renishaw, said: "We fully respect and support Geoff's decision which he has made for family reasons. On behalf of the board I would like to thank Geoff for the invaluable contribution that he has already made to the developments that have helped Renishaw grow into the global technology leader that it is today. I look forward to continuing to work with Geoff in his new role."