Renishaw struggling to attract suitors due to valuation - report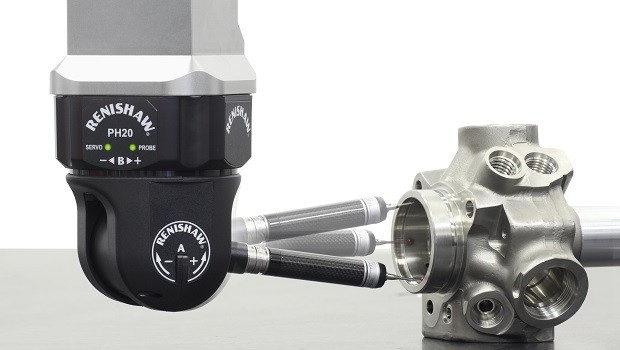 Renishaw shares tumbled on Tuesday following a report it is struggling to attract investor interest due to a high valuation and list of ownership demands.
The engineer put itself up for sale in March but according to Bloomberg, rival firms Hexagon, Schneider Electric and Siemens have all decided against pursuing Renishaw.
People familiar with the matter said that while several competitors viewed Renishaw and its technology as attractive, they were put off by a high valuation that makes a deal prohibitively dilutive to earnings.
It was understood that Renishaw received only a limited number of bids by a mid-April deadline after more than a dozen suitors looked at sales documents. The identities of the bidders who submitted proposals for Renishaw couldn't immediately be learned, Bloomberg said.
However, sources said that Danaher, which was considering partnering with Fortive, and Swedish engineering group Sandvik had earlier been weighing offers.
At 0850 BST, the shares were down 6% at 5,670.42p.