Renishaw shares surge on interim profits, record order book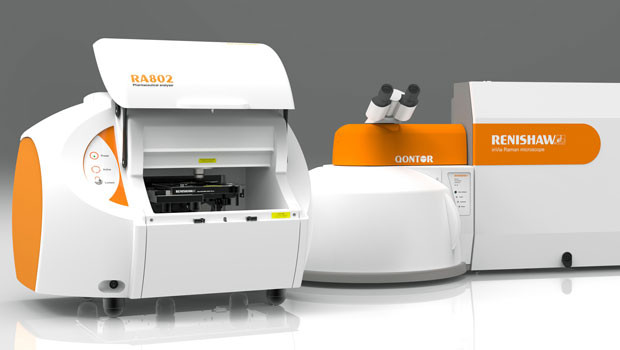 Shares in engineering firm Renishaw surged on Thursday as the company reported higher interim profits driven by record demand.
The company on Thursday said pre-tax profit for the six months to December 31 rose to £81.5m from £63.9m a year earlier. Revenue surged to £325.2m from £255.1m. The interim dividend was raised to 16.0p a share from 14p.
It said it had a record order book and expected demand from the semiconductor and electronics sectors "to remain strong".
The company forecast full-year revenue of £650m - £690m and adjusted profit before tax of £157m - £181m.
Renishaw said revenue growth in the first half was boosted by a recovery in its key markets as global demand for semiconductors soared.
It added that it had set up a warehouse in Ireland and expanded its existing warehouse in Germany to counter the impact of Brexit, along with increasing the inventory of some finished goods and components at sites within the EU and the UK.
"Although there have been some delays at the UK borders for shipments into the EU and for imports from the EU and other regions, including shipments from our manufacturing facility in India, the measures that we have taken have minimised the impact on customer service," Renishaw said.
"The strong demand for our encoder product lines continues to be driven by increased investments in industrial automation and the semiconductor and electronics capital equipment markets, while our gauging line is benefiting from a recovery in metal cutting operations and increased investments in shopfloor metrology," the company said.