Renishaw seeks to quell shareholder unrest over pay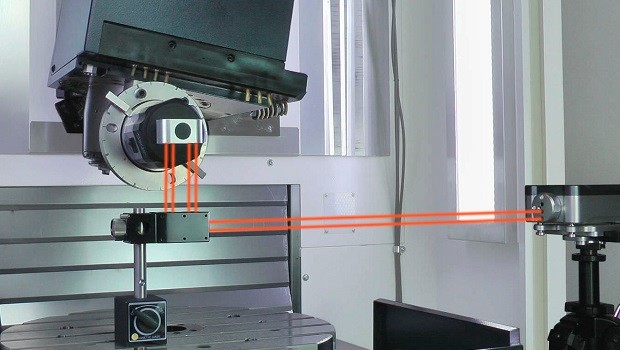 Renishaw has sought to head off shareholder unrest before its annual general meeting by increasing shareholding requirements and capping share bonuses for new executive directors.
The FTSE 250 engineering company said it had met some big shareholders and governance advisers after objections were raised about its remuneration policy. Shareholders are required to approve the policy in a binding vote at Renishaw's AGM on 30 September.
The policy says executive directors below chief executive level should hold shares worth at least 50% of their salary. Renishaw said this was "significantly below market practice".
The company said when executive directors are appointed in future they will be required to own shares worth at least twice their salary, in line with the rule for the chief executive. It proposed no change to how many shares current executive directors should hold.
The pay policy also allows the company to award long-term incentives to new executive directors with no specific cap. Renishaw said the policy states all incentives will be no more than the market median and that no individual executive director's total pay will exceed the upper quartile.
Renishaw said to reassure shareholders it had agreed that the maximum award would be 200% of salary for the policy's three-year duration.
"The company has engaged with a number of its key shareholders and proxy voting agencies after being made aware of concerns about elements of the policy," Renishaw said.