Renishaw delays FY results, says trading in line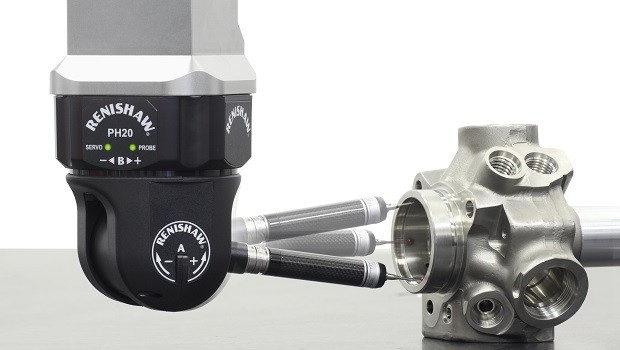 Engineer Renishaw said in Monday that full-year trading was in line with the update provided in and hailed a strong start to the year, as it announced that results for the year to the end of June will be a little delayed.
In a brief statement, Renishaw said auditor Ernst & Young had requested additional time to complete its review procedures. As a result, final results are now expected on 21 October rather than 30 September.
"The board confirms that final results are expected to be in line with the trading update provided on 7 July 2021," it said. "The group has seen a strong start to this financial year and currently has a record order book."