Renewables Infrastructure to raise £200m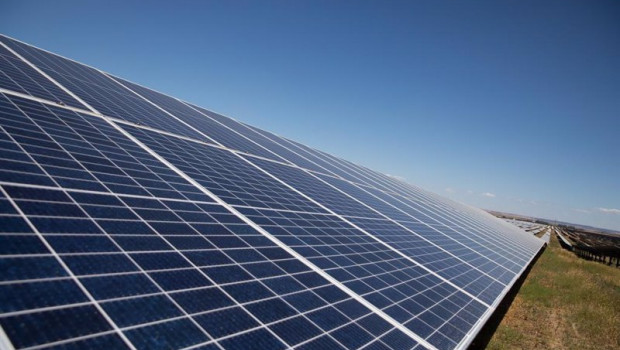 The Renewables Infrastructure Group is to raise £200m by issuing new shares, the investment firm said on Wednesday, to pay down amounts drawn under its revolving credit facility and to fund investment in Iberia.
London-listed Trig, which invests in renewable energy projects, will issue around 161.3m new ordinary shares at 124p per share, raising gross proceeds of £200m in aggregate.
The cash will be used to pay down the company's revolving credit facility, which was used to help fund the acquisition of four solar sites in Iberia earlier this month.
The share issuance programme, first announced on 31 August, was "significantly oversubscribed", Trig said, and a scaling back exercise therefore took place. It was agreed in consultation with managers and bookrunners to size the issue at £200m specifically to help repay the facility
Helen Mahy, chair, said: "We are delighted with the strong support from existing shareholders and new investors in this fundraising. The proceeds of the issues will be used in part to fund Trig's first investment in Iberia, a landmark, adding further to Trig's geographic and technological diversification."
As at noon BST, shares in Trig were ahead 2% at 127.57p. Admission of the new shares is expected to be effective from 0800 BST on Friday 17 September.
Trig is invested in a portfolio of over 80 wind, solar and battery storage projects. Its investment manage is InfraRed Capital Partners.