Relx revenue, earnings rise comfortably in first half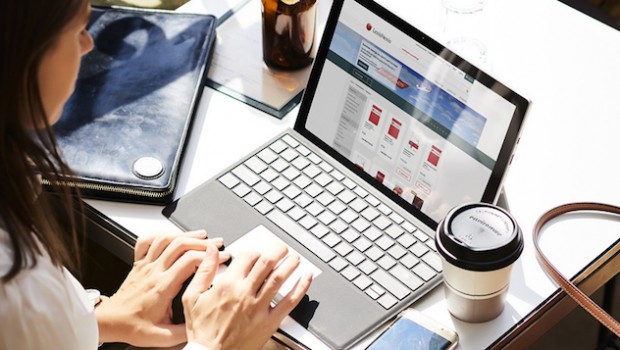 Information and analytics company Relx reported first-half revenue of £3.39bn on Thursday, down from £3.5bn year-on-year, although constant currency growth came in at 4%.
The FTSE 100 firm said its adjusted operating profit rose to £1.02bn from £990m year-on-year for the six months ended 30 June, with constant currency growth of 11%, while adjusted profit before tax improved to £953m from £909m, with constant currency growth there being 13%.
Reported operating profit grew to £860m from £747m, and reported profit before tax jumped to £825m from £666m.
Adjusted earnings per share made modest gains to 40p for the period, compared to 39.1p a year ago, with constant currency growth of 10%.
The board declared an interim dividend of 14.3p, up 5% year-on-year, as reported earnings per share were lifted to 34.5p from 28.4p.
Its net debt-to-EBITDA ratio stood at 2.8x at period-end, with adjusted cash flow conversion coming in at 112% for the first half.
Looking ahead, Relx said that based on the improved performance in risk, STM and legal in the first half, it was expecting full-year underlying growth rates in revenue and adjusted operating profit, as well as constant currency growth in adjusted earnings per share, to be "slightly above" historical trends.
"Relx delivered a strong first half with underlying growth trends across almost all market segments returning to the improving trajectory that we saw in the early part of 2020," said chief executive officer Erik Engstrom.
"We believe that this improvement is a reflection of our continuing strategy of focusing on the organic development of increasingly sophisticated analytics and decision tools that deliver enhanced value to our customers across market segments.
"Recent acquisitions, which have supplemented our organic growth strategy, have continued to perform well."
At 0832 BST, shares in Relx were up 2.75% at 2,090p.