Relx hails solid start to year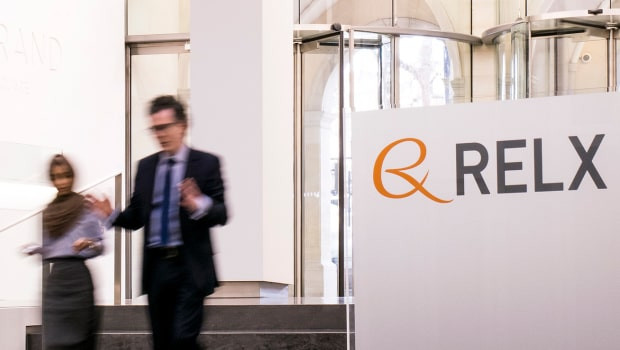 Information and analytics outfit Relx said on Thursday that it has started the year well, with growth in key business metrics remaining in line with or ahead of historical trends.
Relx said both its legal unit and its scientific, technical, and medical disivision had delivered key growth metrics above historical averages, while its risk unit was in line with averages.
The FTSE 100-listed group also expects full-year underlying growth rates in revenue and adjusted operating profit, as well as constant currency growth in adjusted earnings per share, to remain above historical trends.
Relx added that it believes its strong start to the year was a reflection of its ongoing strategy of focusing on the organic development of increasingly sophisticated analytics and decision tools.
As of 0840 BST, Relx shares were up 0.58% at 2,419.0p.