Relx FY revenues rise, chairman to retire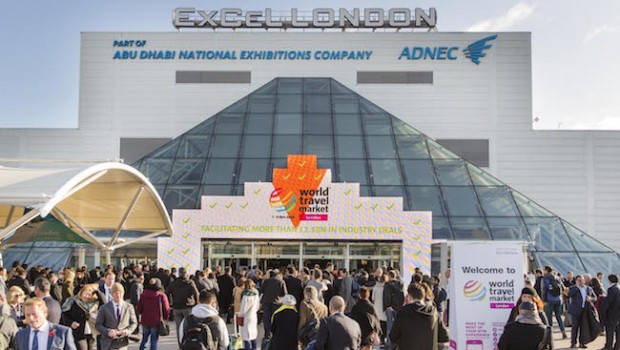 Relx, a global provider of information-based analytics and decision tools, reported a rise in full-year profit and revenue on Thursday as it hiked its dividend and announced the retirement of chairman Anthony Habgood.
In the year to the end of December, adjusted operating profit was up 6% to £2.5bn, with revenue up 5% on an underlying basis to £7.9bn. Relx said the underlying growth rate reflected "good" growth in electronic and face-to-face revenues - which make up 91% of the total - and the further development of its analytics and decision tools, partly offset by continued print revenue declines.
The full-year dividend was lifted 9% to 45.7p a share.
Chief executive officer Erik Engstrom said: "Relx continued to make good progress in 2019. Our number one strategic priority is unchanged: the organic development of increasingly sophisticated information-based analytics and decision tools that deliver enhanced value to our customers, supplemented by selective acquisitions of targeted data, analytics and exhibition assets that support our organic growth strategies."
The company also announced that chairman Anthony Habgood has decided to retire from the board when a successor has been appointed, after serving for more than 10 years. A further announcement will be made in due course once a successor has been identified and the date of Habgood's departure is known, Relx said.