RELX completes £700m share buyback, plans £100m more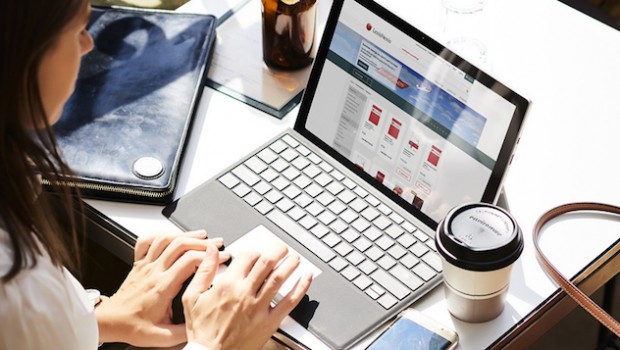 RELX announced the completion of its £700m share buyback programme for 2018 on Friday.
The FTSE 100 company also said that, consistent with prior year practice, it was implementing an irrevocable, non-discretionary programme to repurchase its ordinary shares up to the value of £100m in total between 2 January and 18 February, ahead of its results announcement on 21 February.
It said the purpose of the programme was to reduce the capital of the company, with the board intending that shares purchased would be held in treasury.
"RELX also announces that yesterday it cancelled 45 million of its ordinary shares held in treasury," the board said in its statement.
"Following the cancellation, RELX PLC holds a total of 42,023,020 ordinary shares in treasury, and has 1,968,861,495 ordinary shares in issue excluding treasury shares."