Regulator to probe rising card fees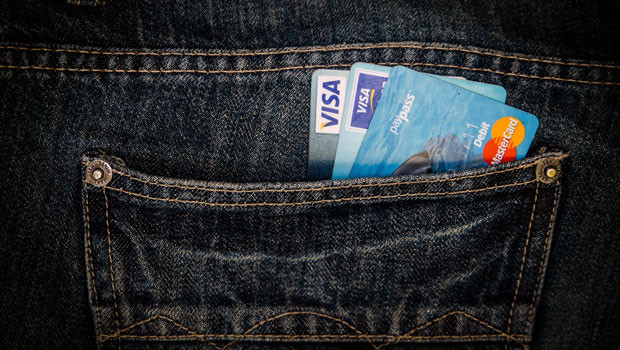 The UK payments regulator is to investigate the fees set by Mastercard and Visa following a jump in card charges.
The Payment Systems Regulator will carry out two market reviews, one of which will focus on scheme and processing fees while another assesses cross-border interchange fees.
The PSR said the focus of both reviews would be on Mastercard and Visa as the two US firms account for 99% of all debit and credit payments in the UK.
Natalie Timan, head of strategy at the PSR, said: "To accept card payments, merchants must pay certain fees which can ultimately impact the cost we all pay for goods and services. We want to understand whether card payments are working well, and to make sure that merchants - and ultimately consumers - get a good deal.
"We've been gathering information since the start of this year and have identified that a detailed review of the market is needed."
In particular, the PSR said fees paid by acquirers had increased "significantly" between 2014 and 2018, and that Mastercard and Visa had hiked cross-border interchange fees five-fold since the UK left the European Union. The cap on transaction fees between the UK and Europe was dropped post Brexit.
The reviews will "inform any decisions on the steps we might need to take to promote effective competition or to address any harm," Timan added.
According to UK Finance, the banking sector's trade body, in 2021 there were 21bn UK issued debit card payments, totalling £702bn, and 3.5bn credit card payments totalling £182bn.
The draft terms of reference for the review are now open for consultation until 2 August.