Regulator to probe Deloitte's audits of Lookers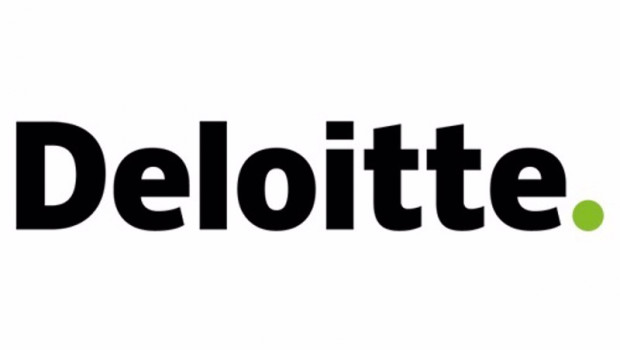 The UK accounting regulator has launched an investigation into Deloitte's audits of Lookers, the car dealership chain that suffered an accounting fraud.
Lookers said in June 2020 an investigation had found £19m of profit overstatements covering several years. Grant Thornton carried out the investigation after Lookers discovered a £327,000 fraud carried out by one person over several years.
The fraud delayed Lookers' 2019 results and forced it to suspend its shares. In November the company said profits were overstated by £25.5m over a number of years.
The Financial Reporting Council said its enforcement division would investigate Deloitte's audits of Lookers for 2017 and 2018. The firm resigned as Lookers' auditor after the company's 2019 results.
Deloitte said: "We take this investigation seriously and are fully cooperating with the Financial Reporting Council. Audit quality is our priority and we are committed to maintaining the highest professional standards."
Lookers is one of a series of accounting scandals at UK companies at recent years including Carillion and BHS, both of which collapsed. The failures raised questions about the rigour of audits performed by the big four accountants and in 2020 they were told to split off their audit practices by 2024.
The Financial Conduct Authority closed an investigation into possible mis-selling of financial products by Lookers on 2 March. The regulator did not fine Lookers but it said it was not happy with "the historic culture, systems and controls of the group".