Regulator fines three North Sea operators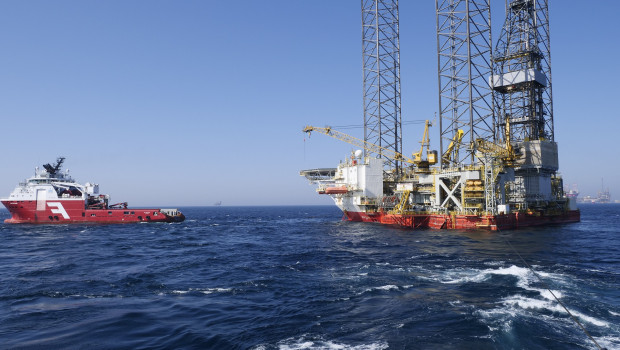 Three North Sea operators have been fined by the regulator for breaching rules on emissions and security of supply.
The North Sea Transition Authority said on Monday that it had fined London-listed oil and gas firm EnQuest £150,000 and Norway's Equinor £65,000 for excess gas flaring.
Flaring is the term used for burning off the gas that comes out of the ground when drilling for oil. It is now widely acknowledged as harmful for the environment as well as a waste of fuel.
The NSTA said EnQuest flared an excess 262 tonnes of gas on the Magnus Field between 30 November and 1 December 2021, despite knowing it did not have the necessary consent in place.
Equinor - which is 67% owned by the Norwegian state - flared "at least" 348 tonnes of CO2 above the amount permitted on the Barnacle Field between June and November 2020.
NSTA guidance states that flaring and venting should be reduced "as far as reasonable", with the aim of cutting all routine flaring and venting by 2030.
The government body also fined exploration and production firm Spirit Energy £50,000 for exceeding maximum allowed production volumes from two fields over three years. Producing too much oil and gas can damage a reservoir's long-term production, which the NSTA said was "to the detriment" of the UK's security of supply. Spirit is backed by British Gas owner Centrica.
Jane de Lozey, director of regulation, said: "The NSTA is committed to supporting the UK's security and lowering greenhouse gas emissions, including through the use of our robust consenting procedures, which drive down flaring and venting.
"We are encourage by recent improvements on emissions, and will take action to ensure this vital work is not undermined by companies who fail to meet their obligations."
EnQuest, Equinor and Spirit all cooperated fully with the investigations, the NSTA noted, and have since taken steps to avoid repeating the breaches.
The NSTA, which regulates the UK's oil, gas and carbon storage industries, is tasked with holding the industry to account on halving upstream emissions by 2030.