Regulator drops inquiry into Mitie's financial statements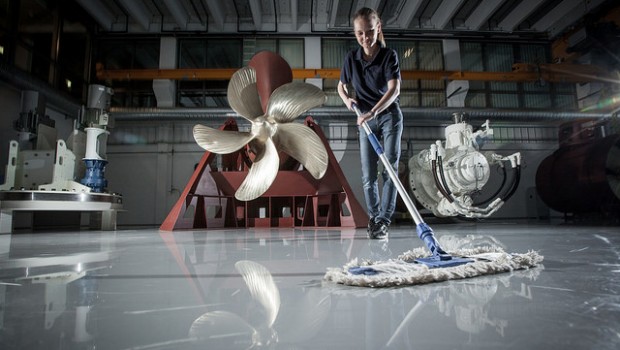 The accountancy regulator has closed an investigation into Mitie's financial statements after an inquiry that lasted almost three years.
The Financial Reporting Council said it would take no action over Mitie's results for the year to March 2016 but was still investigating Deloitte's audits of the company in 2015 and 2016.
The FRC began its investigation in November 2017 after a series of profit warnings at the outsourcing company. The Financial Conduct Authority also investigated the timing of the company's September 2016 profit warning but dropped its inquiry in 2018.
The FRC said: "After a detailed review of the evidence, the executive counsel has decided that the evidential test for bringing enforcement action is not met. Accordingly, the case has been closed."
When the case was opened Mitie Chief Executive Phil Bentley said the FRC was not investigating the company or any current executive directors. In the year investigated by the FRC, Mitie's CEO was Ruby McGregor-Smith, a Conservative life peer. She left in December 2016 followed two months later by the former finance director Suzanne Baxter.
Shares of Mitie, which provides cleaning, security and other services, rose 6.8% to 46.9p at 08:28 BST. The company's shares had plunged on Tuesday after it diluted its stock with a rights issue.