Regional focus sees sales rebound at Pret A Manger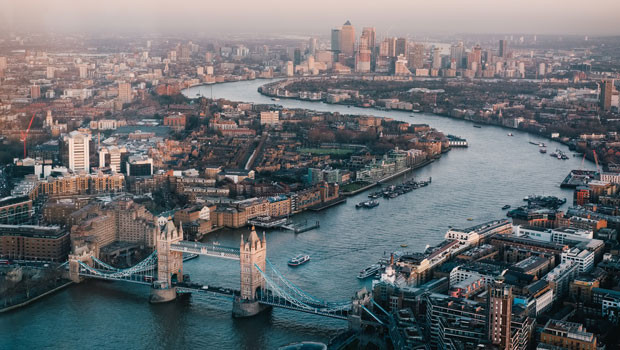 Pret A Manger said on Monday it had returned to profitability after the café chain refocused on stores outside of London.
The sandwich and salad specialist, which is owned by Germany's JAB Holding, said interim sales were £357.8m, up 230% on the first half of 2021. UK revenues in May surpassed 2019 levels for the first time, it added, "with particularly strong regional and suburban sales".
UK sales growth outside of the capital outstripped growth in London, on both a total and like-for-like basis, it noted, "reflecting the sustained growth of Pret's regional shop estate as well as the impact of new openings".
As a result, Pret said it had returned to profitability in March, and has been operationally cash flow positive since then.
Pret was hit hard by the pandemic, with subsequent lockdowns shuttering its cafes and demand plummeting as employees worked from home.
In 2021, annual revenues rose 17% to £461.5m, while the operating loss narrowed to £225.9m from £343m a year earlier. Pret said: "While 2021 was marked by a lockdown at the beginning of the year, Pret's recovery has continued and accelerated in 2022."
Pano Christou, chief executive, said: "Two years ago we said we wanted to bring Pret to more people. During the first half of this year, we not only delivered on that but also grew fastest in some of the places where we only had a handful of Pret shops before.
"The opportunity now is for us to take that growth and apply it internationally."
Pret, which was founded in London in 1986, has 442 shops in the UK and 558 internationally.