Redundancies 'likely' at People's Energy, says administrator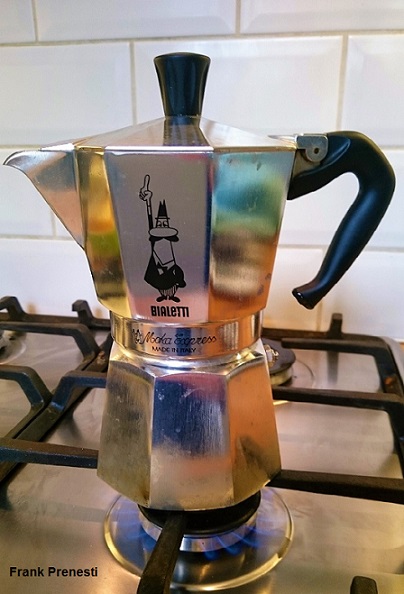 Administrators have been appointed to gas and electricity supplier People's Energy after it collapsed in the wake of soaring wholesale gas prices, with redundancies 'likely', officials said on Monday.
Industry regulator Ofgem has transferred the 360,000 customers of People's Energy to Centrica unit British Gas, under "supplier of last resort" rules.
Administrators Alvarez & Marsal Europe said there were "likely to be some redundancies among the Scotland-based firm's 460 employees.
A report in the East Lothian Courier stated that staff had started the process of taking legal action against the company claiming management failed to properly consult staff during the redundancy process. The company declined to comment on the claims.
About 300 members of staff are understood to have been made redundant, including 200 in Shawfair and Musselburgh, and a further 100 employees in Selkirk in the Scottish Borders, the report added.
Scottish law firm Simpson Millar said it has been contacted by several former workers who claim they were not consulted over the job losses, adding that its specialist employment team has now begun investigations and is looking to secure a protective award for those affected.
Administrators said some staff would be retained in the short term to help with the transfer of customers to British Gas, raising of final bills, the credit control process and help the administrators with their statutory duties.
"Unfortunately People's Energy, a company founded on strong ethical principles, has fallen victim to the very challenging conditions being experienced by UK energy retailers," said Paul Berkovi, joint administrator.
"In the coming days we will be focusing on working with affected employees and discussing transitional arrangements with the appointed supplier for People's Energy customers, British Gas."
Ofgem has already moved customers of Utility Point, which failed earlier this month, to EDF. Avro customers are set to be taken over by Octopus, while Shell Energy is to take on all all Green's account holders.