Redrow launches £100m share buyback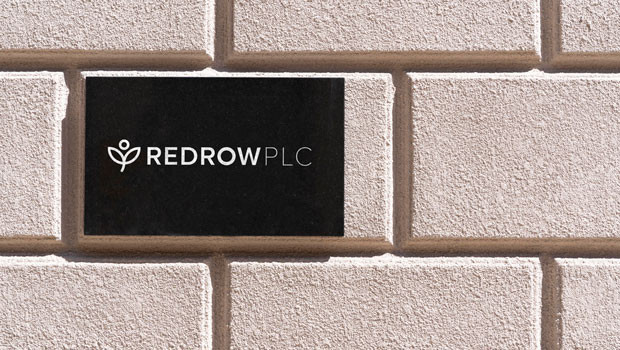 Housebuilder Redrow has announced the launch of a £100m share buyback.
The company said on Thursday that it will purchase shares of 10.5p each as it looks to return excess capital to shareholders.
"As previously reported, the primary capital allocation policy of the company is to grow the business," it said. "Second to that is to pay a regular dividend with a dividend pay-out ratio of 33% of earnings. Subject to the above, any material amount of surplus cash beyond those needs is intended to be returned to the company's shareholders."
In 2019, Redrow returned £111m to its shareholders in the form of a B share scheme. Since the resumption of activity following the first lockdown in 2020, it has returned to growth and continued to generate cash.
As a result, it had a net cash inflow of £128m in the financial year ended 3 July 2022, with a net cash balance at that date of £288m.
"Having recently reviewed the cash needs of the business to achieve its growth plans, the board has concluded that the company has sufficient funds to enter into a capital return programme of up to £100m," it said. "Given the current share price, the company has decided to execute this cash return in the form of a share buyback programme."
At 0825 BST, the shares were up 2.9% at 506p.